Golden Touch Spa FAQ's – Barbados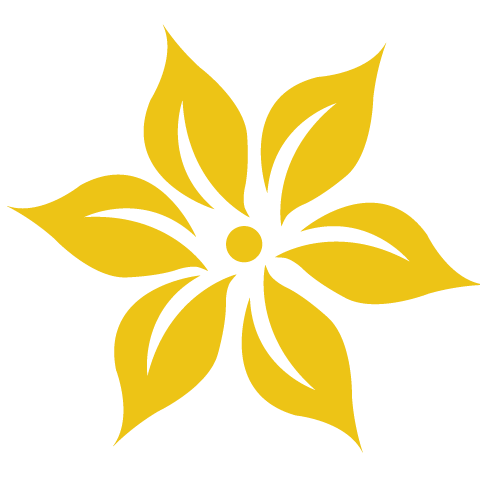 Please notify our spa consultant before reserving your treatments if you have high blood pressure, special physical concerns, diabetes, or in case of pregnancy. All spa guests will be asked to complete a brief questionnaire upon check-in, designed with your well being in mind.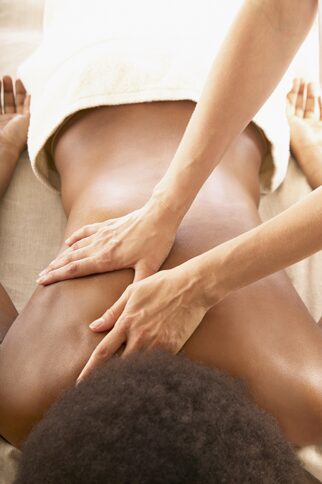 Due to the COVID, 19 new protocols have been put in place for ALL CLIENTS visiting the spa, you are required to wear a mask upon entry and sanitize hands, for our massage/ body services we require clients to shower ( towels and soap will be provided).A consultation form will be sent via email and need to be filled out before any services can be done.
We strive to give you our very best in order to enhance your spa experience with us. We adhere to certain policies to benefit you, and create a harmonious environment where our therapists can focus on your needs. We know you will have a pleasant experience with us as we strive to exceed your expectations!
Arrive 10 minutes prior to your first treatment to allow ample time to check-in and prepare for your treatment. Arriving late will simply limit the time for your treatment, reducing its effectiveness and your pleasure.
The Spa will confirm your appointment 48 hours in advance via telephone. Our system also sends emails and text messages.
Cancellations are only accepted via telephone or email 24hours in advance to be considered valid. Deposits  of 50% are required for any services. 
For any reason, you need to cancel or reschedule your appointment please do so at least 24 hours in advance.
Same day cancellations and no show appointments will result in 100% charge of the service you were scheduled for.
If you are running more than 14 minutes late, we will do everything possible to extend the time and give you the full amount of time for your appointment.
However, if there is another appointment following your service, we cannot guarantee this will be possible and you will still be charged for the original booking.
Appointments are considered No shows after 16 minutes.
*If the full service can be accommodated a $20 late fee will automatically be added to your bill.
*If you're booked for a 30 minute Massage scheduled for 2pm and arrive at 2.15 . The remaining time for your booking is what will be offered. (15minutes) if there is space available the service will be completed for the 30 minutes and the $20 late fee will be charged. If you're booked for a Pedicure scheduled for 2 pm and arrived at 2.15.
The remaining time will be offer for a clean up and polish change or callus treatment only. You will be charged for the scheduled service.
If there is space available for the entire service to be completed the $20 late fee will be charged.
If 15 minutes and your service has not begun we will take 5% off your bill. 
Spa guests must be 18 years of age unless receiving a treatments with the approval or accompaniment of an adult.
If you are a recipient of a donated or auctioned gift certificate, please give our receptionist the certificate number to book your appointment.
Gift certificates are valid for 4months from the purchase .
Donation certificates are non-transferable, and expiration dates may not be changed or extended. If appointment made to redeem your spa gift certificate is not cancelled, at least 48 hours in advance, your spa treatments and your spa gift certificate will be forfeited.
We are unable to accommodate visitors accompanying clients in the treatment area of the spa including those complying with our age restriction policy. All non-clients must remain in the waiting lounge.
For those customers redeeming gift cards, please be advised that in order to redeem the cash value on the gift card or the treatment on the gift card, the card must be presented to reception. At the back of the card the following disclaimer is noted:
"This card can be used for purchases at Golden Touch Spa Barbados . Protect this card and treat it as you would cash. Lost, stolen or damaged cards will be charged a replacement fee of $25.00. This card cannot be redeemed for cash or refundable on remaining balance. Expired cards will incur a renewal fee. Appointments only."
Expired gift certificates (up to one month after expiration date) excluding donation gift certificates incur a renewal fee of $25.00 when redeeming said gift certificates.
We strive to exceed our clients needs. We believe that advising our clients of the products best suited for them is as essential as the service we perform. Therefore, our client's right to know policy advises each client on the products and techniques best suited for the client to maximize the benefits of their service.
While we will make every effort to meet your requests, we cannot guarantee a specific therapist . All therapists are trained in both treatment and draping protocols to ensure your comfort at all times.
We are constantly expanding our services to bring you the latest and the greatest. Although we make every effort to keep our website and spa menu updated, please note that the prices and services are subject to change at any time. We love having you as our client, but we do reserve the right to refuse service at any time, to anyone, for any reason.